Large and Small Dogs
Double and Single units available
Handmade by New Zealand Craftsmen
Using locally sourced materials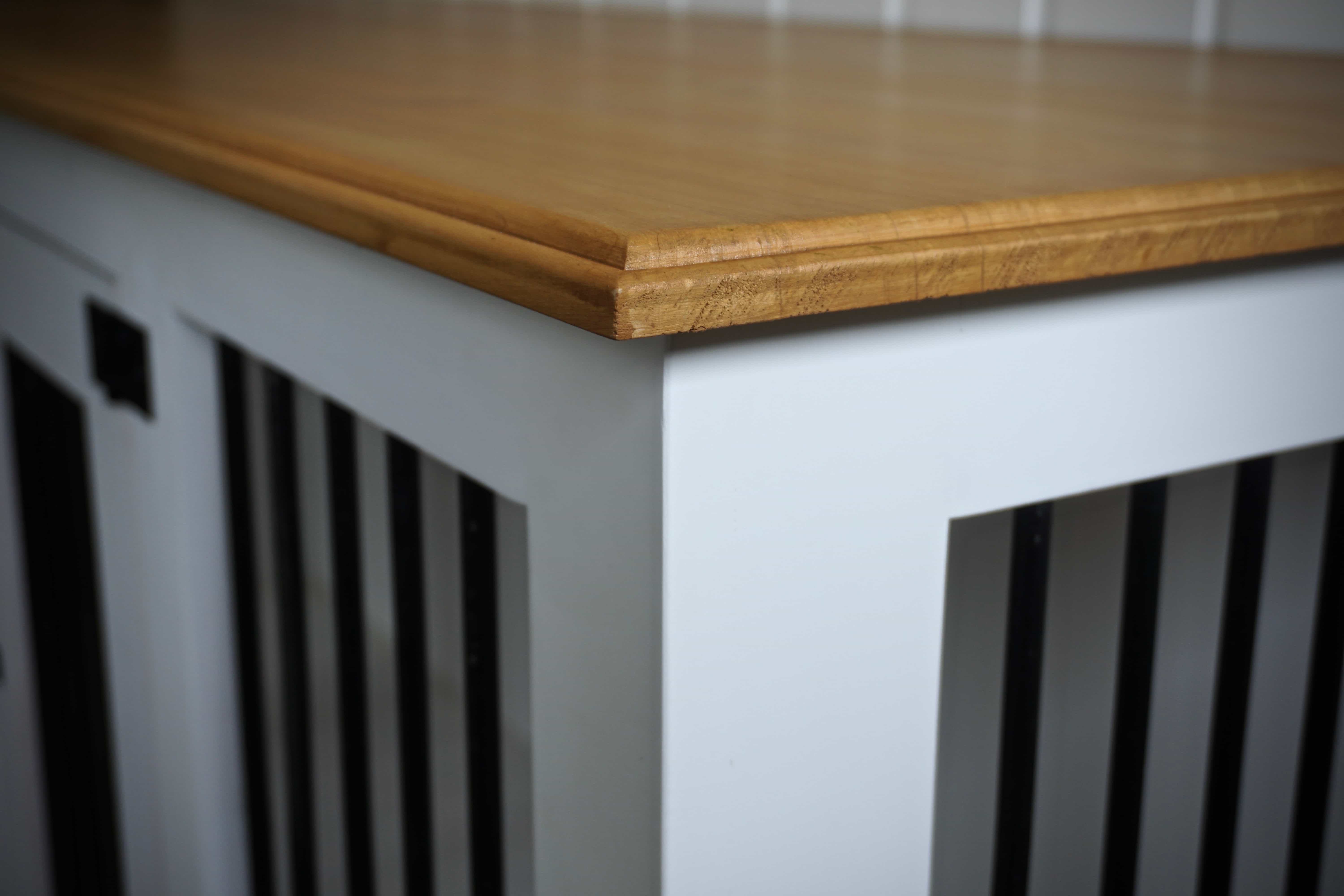 Handmade in New Zealand
With over 30 years experience in making kennels and runs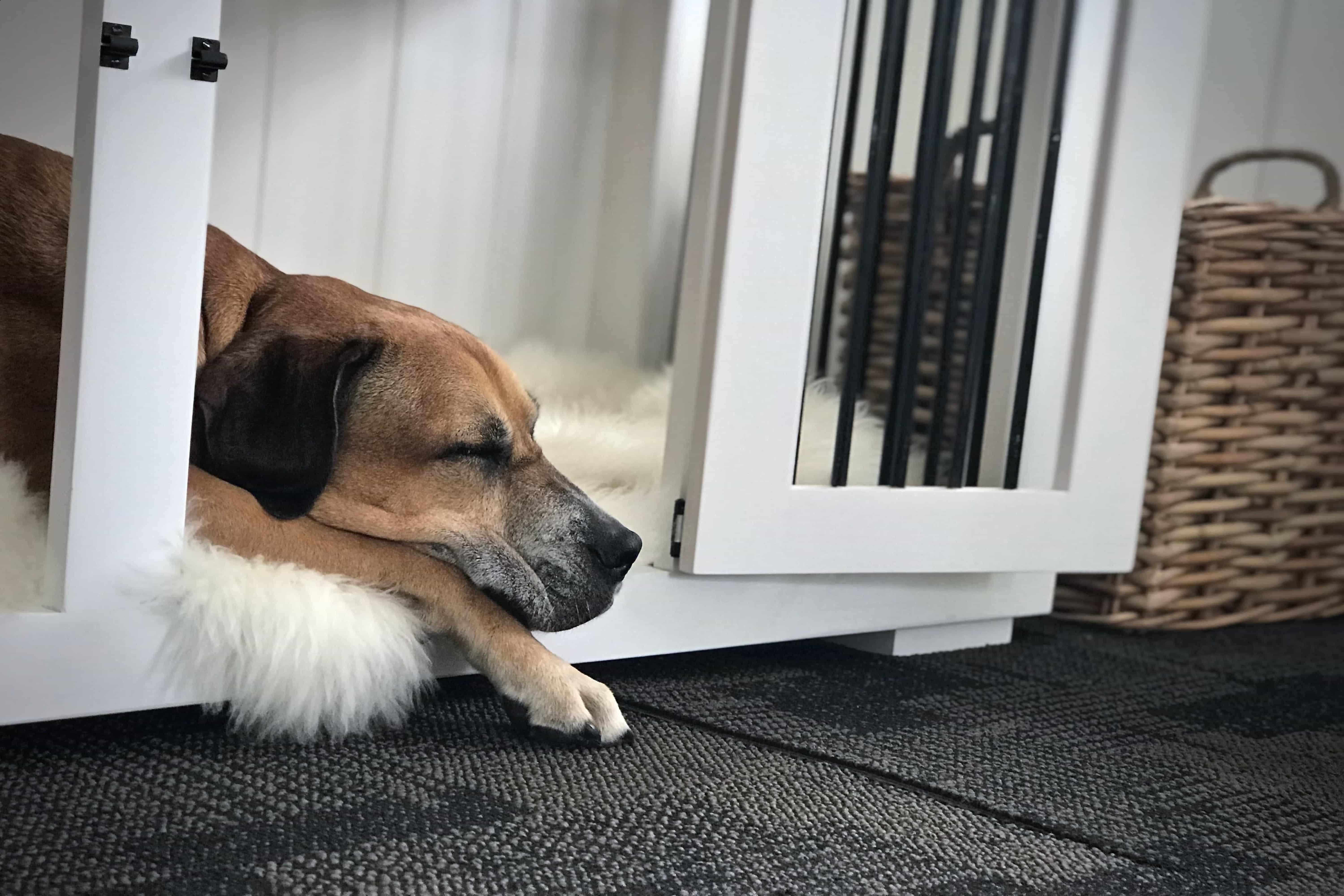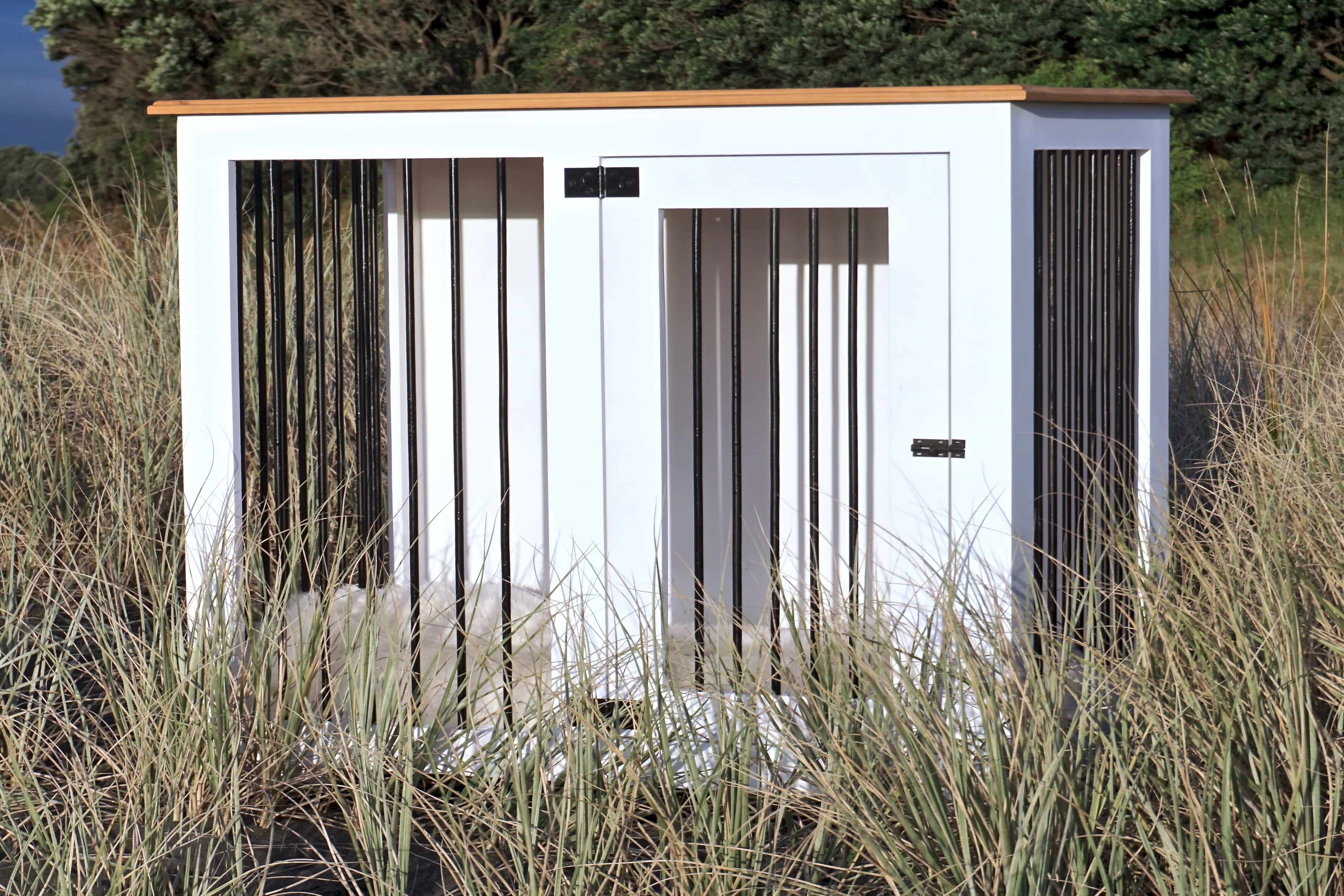 Resene Non Toxic Finishes
Choose your Colour straight from our range of Resene Paints and Varnishes
Designed and built in New Zealand
About Doggy Denz New Zealand
After Traveling the Globe, Elizabeth and Brian noticed a common problem facing many pet owners. From ugly wire crates, messy blankets and misshaped dog beds that had to be stepped over, they asked themselves why can't pet furniture instead be beautiful and part of the decor?

"So glad we found this brilliant company."
Mike & Rachel

"Our little baby loves her Doggy Den "
Aaron & Suzette

"We love our amazing Doggy Denz"
"No more ugly wire crates"
Extra

"Delivered to our door."
Lin & Kev
Treat your best friend!
They'll love you more for it